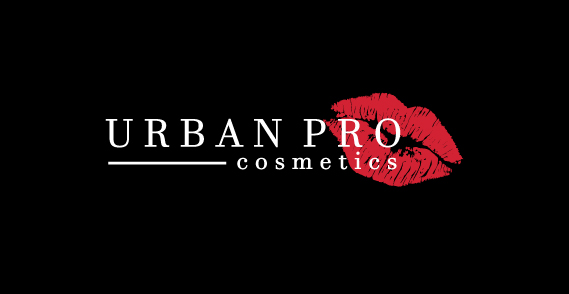 About us
Urban Pro Cosmetics is a new urban story that aims to set new standards in the field of professional cosmetics and its accessibility to all customers and clients, constantly expanding its range with new products and brands.
New Brand
The new story represents the beginning of a new brand. Urban Pro Cosmetics launches its own line of products that, with a combination of urban and professional, gives the perfect combination that will meet the standards of beauty in every woman.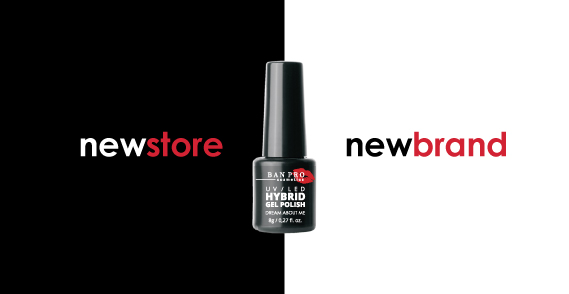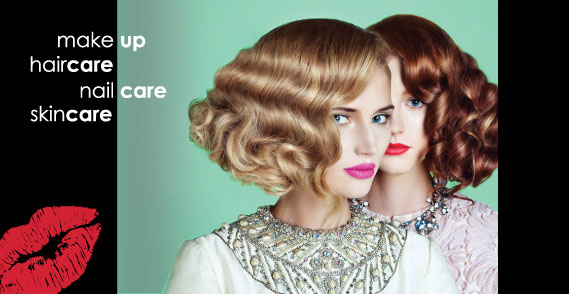 Offer
Like everything else, our offer is just like that. Urban and professional. You can find the world's most famous brands in all areas of cosmetics, including makeup, hair and body care, equipping hairdressers and beauty salons, both on our shelves and in online stores.
Training
In order to remain urban and professional, we regularly enrich our knowledge, cooperating with all important foreign and domestic experts in the field of cosmetics. We are also regular guests at all cosmetic events and fairs throughout Europe and the world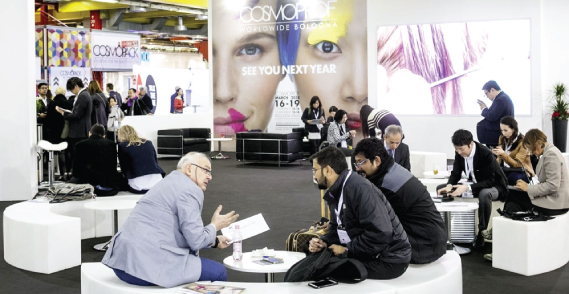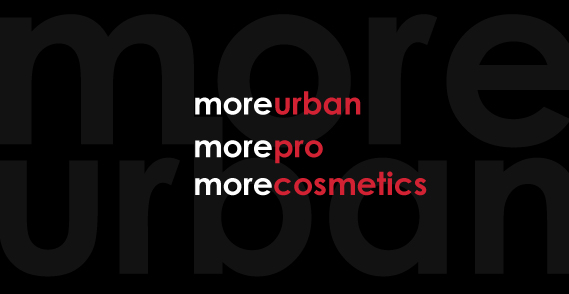 Future
Over time, the meaning of the urban also changes. What is urban today is not tomorrow. What is professional today must be even more tomorrow. Accordingly, our goal is not to reach out to others, but to set new standards of urban and professional view of beauty.