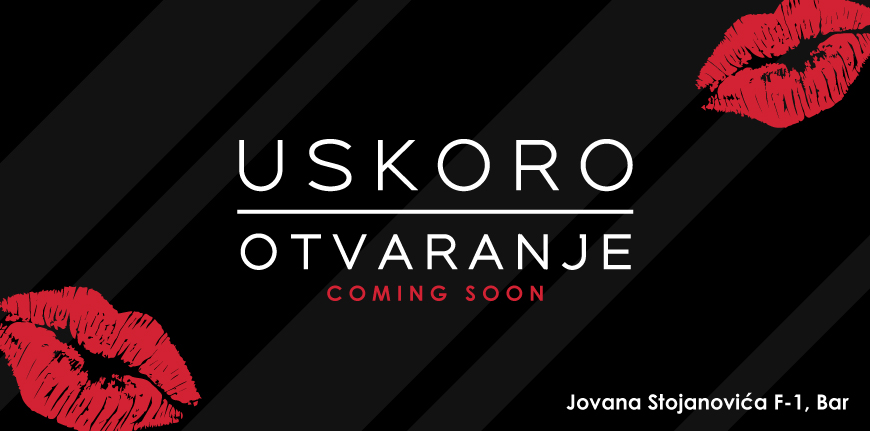 Coming Soon
Wednesday, August 31, 2016
Category:
Brands
This is first urban store dedicated exclusively to the sale professional cosmetics. Follow us and be new stories aimed at raising standards beauty in both men and women.
Both in individual consumption and in hairdressingsalons and beauty salons. Soon update. ?
Related Posts: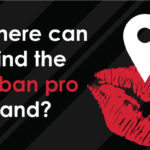 Except in our shop in Bar, you can find the...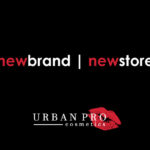 The new story is the beginning of the new brand....