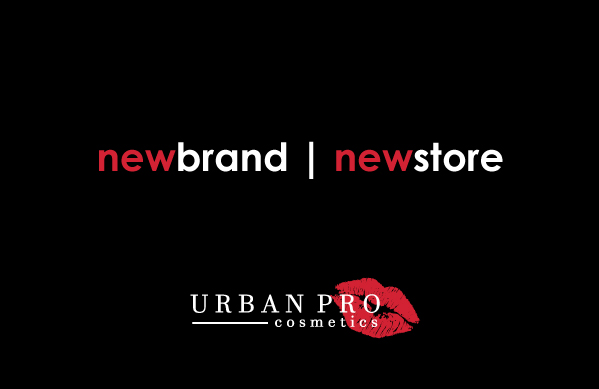 Urban Pro Cosmetics
Monday, July 16, 2018
Category:
Brands
The new story is the beginning of the new brand. Urban Pro Cosmetics launches its own line of products that, with a combination of urban and professional, provide the perfect blend
to meet the beauty standards of each woman. Every detail that makes us beautiful is equally important, from nail to hair, and therefore we are trying to make our offer always
fresh and complete.. ?
Related Posts: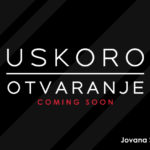 This is first urban store dedicated exclusively to the sale...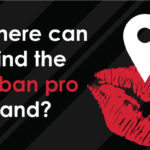 Except in our shop in Bar, you can find the...